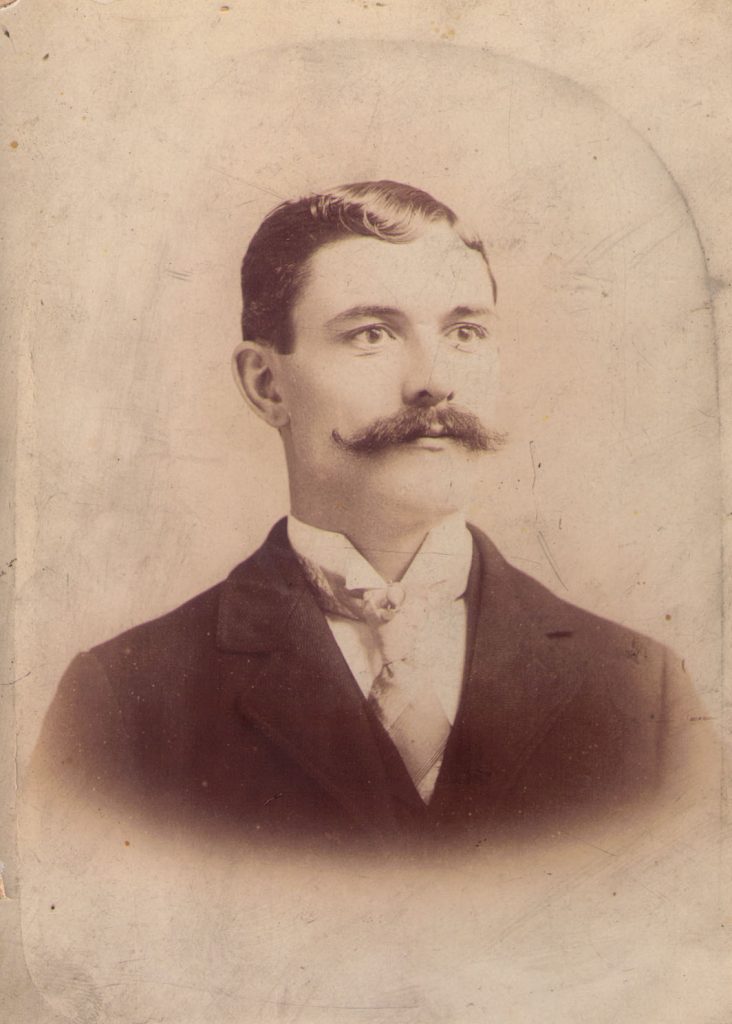 We can take your cherished photos that have faded, become discolored or damaged, and clean them up, so that they can continue to be enjoyed for many more years to come.
Give us a call to make an appointment to examine your photos to give a free estimate based on the amount of damage and work needed to be done. The minimum fee to do a restoration is $50.
We enjoy doing this sort of work, and look forward to meeting you, and hearing the wonderful stories behind your treasured heirlooms.